21 April 2022
Stephan Pless, our new professor in chemical biology of ion channels
Professor inauguration
Friday before Easter Stephan Pless was inaugurated as Professor within Chemical Biology of Ion Channels at Department of Drug Design and Pharmacy. Head of Department, Helle Waagepetersen, performed the inauguration of the new professor, a task handed over by the Deanery because of the many inaugurations delayed by the pandemic.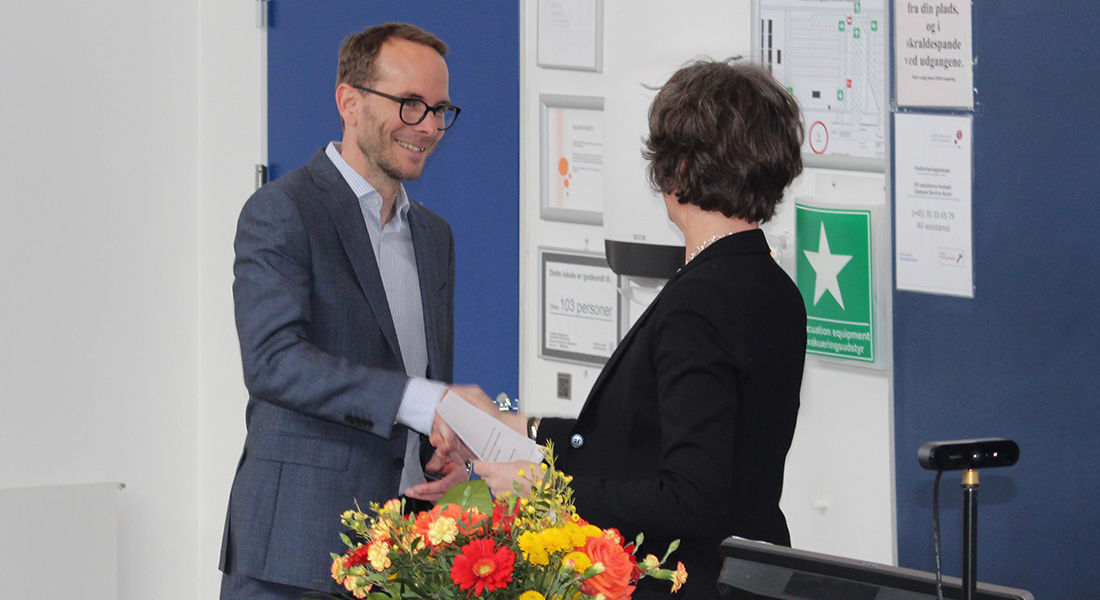 Professor Stephan Pless later gave a very entertaining lecture with the title "Mixology: merging chemistry and biology to understand the electrical chit-chat in your body".
Helle Waagepetersen gave a speech, praising the new professor, his research and not least, his teaching:
"I will of course not miss out on the opportunity to tell you how much I appreciate you and everything you do.
You do every task to an extraordinary high level. I know Kristian Strømgaard will tell us about your excellent research. So let me just say the high quality does not stop with the research. Recently, I went through course evaluations, and as a course leader and teacher, you are also outstanding.  Almost all the students had responded to the evaluation and you had a response rate of 91% while the average for the other courses were 50%. I don't know what you did but it worked."
Professor Kristian Strømgaard, who originally was involved in recruiting Stephan Pless, also gave a speech, including greetings from PhD advisor Joe Lynch and Postdoc advisor Chris Ahern on video.
Professor Stephan Pless' research combines electrophysiology, chemical biology, protein engineering and spectroscopy to create a deeper understanding of how ions cross cell membranes. This process is mediated by so-called ion channels and is fundamental for how muscles move our body, how the heart beats and how hormones are secreted.
The inauguration was followed by a celebratory reception for fellow researchers, colleagues, family and friends.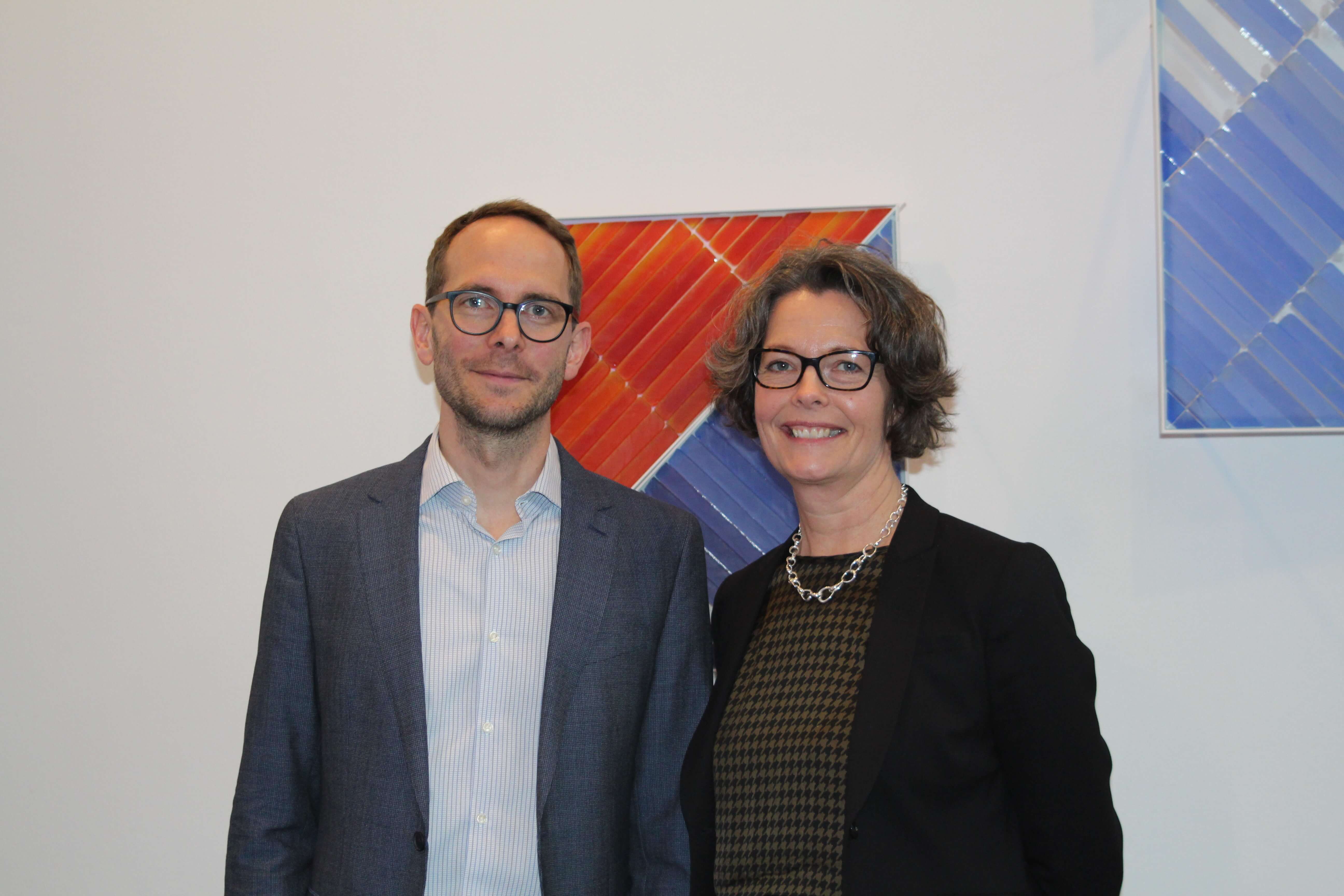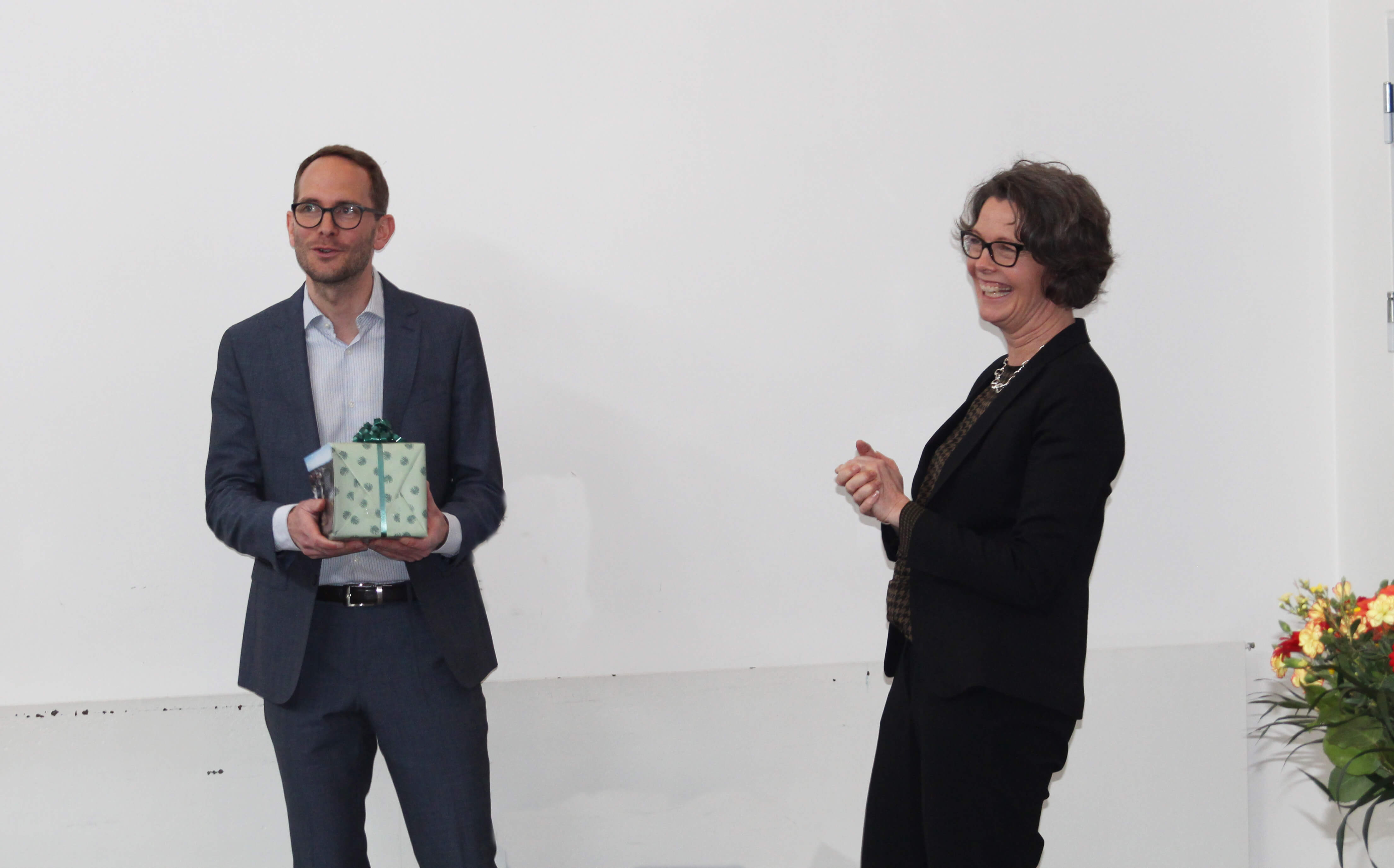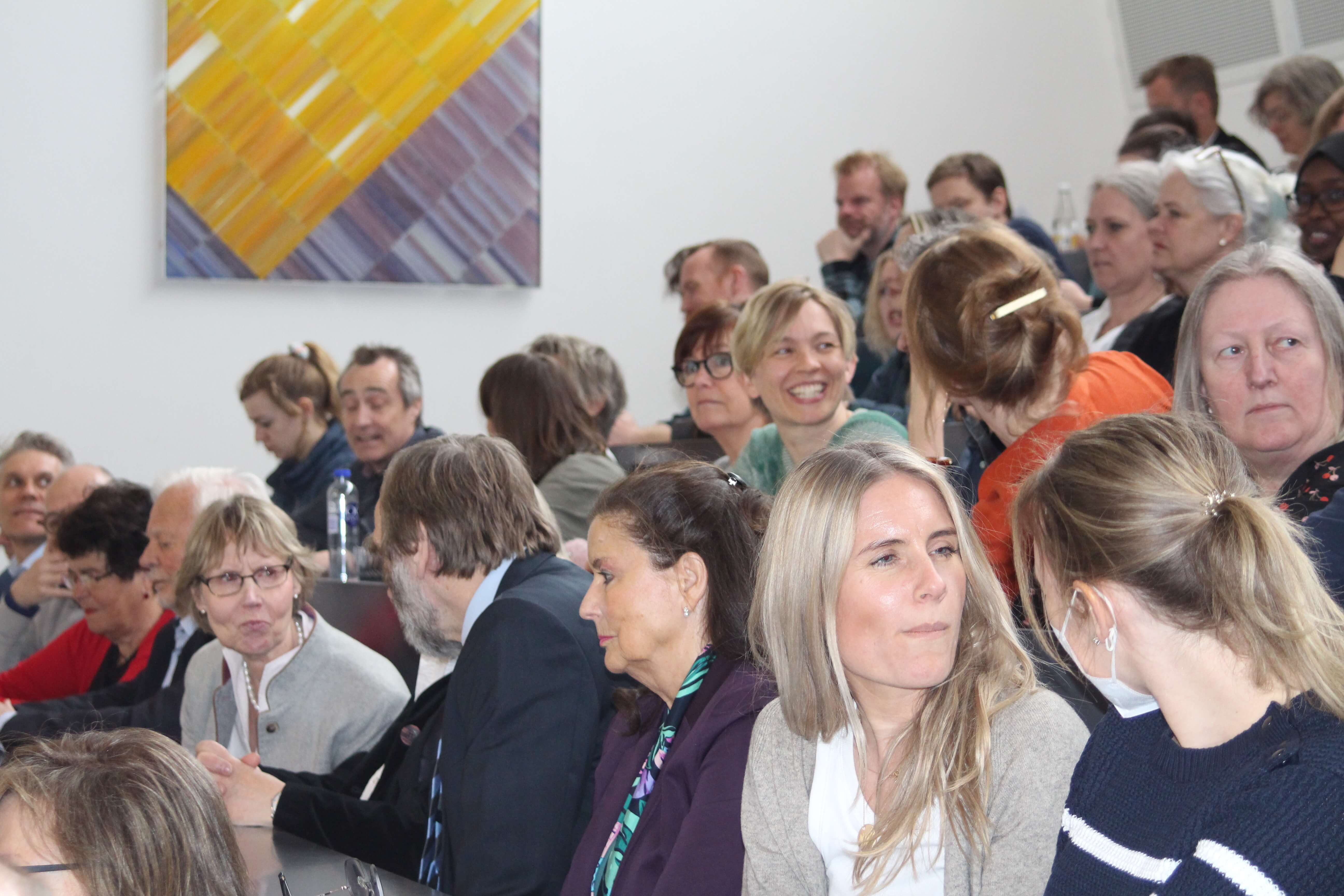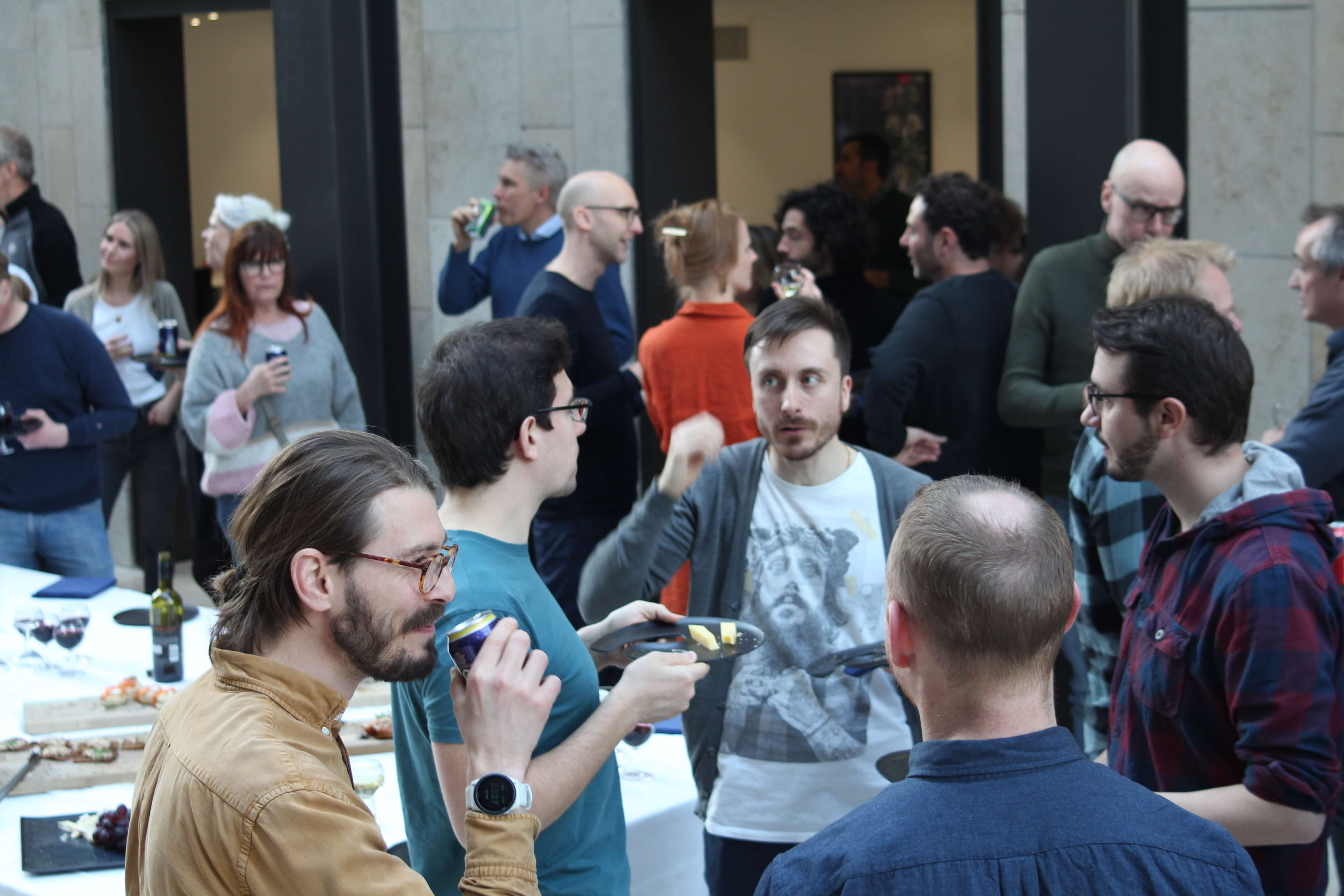 Topics