16 December 2022
Videnskabsklubben receives the Amalienborg Prize
Pharma Outreach
December 13, Professor Petrine Wellendorph participated in a ceremony at Amalienborg, where Videnskabsklubben received the Amalienborg Prize from HM Queen Margrethe on behalf of Dronning Margrethes og Prins Henriks Fond.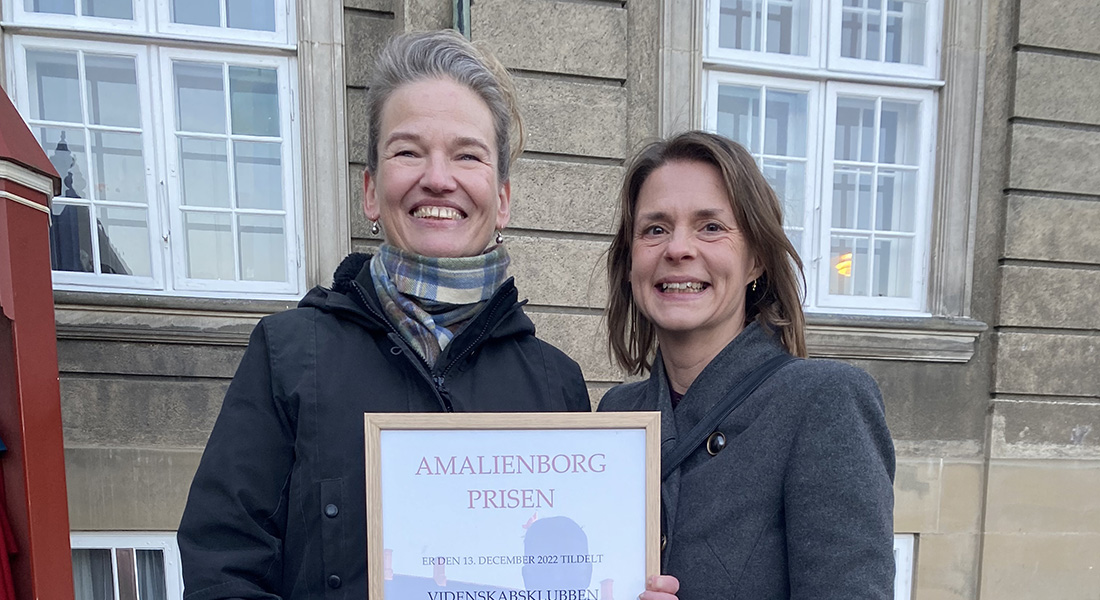 Petrine Wellendorph is co-founder and initiator of Videnskabsklubben, together with Director Rikke Schmidt Kjærgaard, who received the prize at the ceremony at Christian IX's Palace. Professor Petrine Wellendorph was involved with the first steps of Videnskabsklubben as part of her membership of The Young Academy under The Royal Danish Academy of Science and Letters.
Videnskabsklubben is an after school activity where children from 4th to 6th grade learn how to use scientific methods within subjects such as primatology, biodiversity, materials physics, microbiology and chemistry.​
The best role models are attainable role models
Professor Petrine Wellendorph describes her work with Videnskabsklubben: 
"I was involved in developing the original idea of Videnskabsklubben back in 2014 where the first pilot projects were held. Since then, the club has sky-rocketed and now involves 30 cities and more than 1000 children/students per year (thanks to amazing Rikke Schmidt- Kjærgaard and her team). Getting the Amalienborg prize is an amazing recognition and makes me very proud.


What makes Videnskabsklubben so unique is the role model concept. This involves two layers (7-9th graders and high school students) and is supported by the fact that there are no teachers or adults present during the club. We all know that role models are extremely important to develop an interest for science, and later on to guide your career, but even better are
attainable
role models for children such as those provided in Videnskabsklubben."
PharmaSchool
has previously supported the initiative by recruiting university students for an advisory panel at Videnskabsklubben.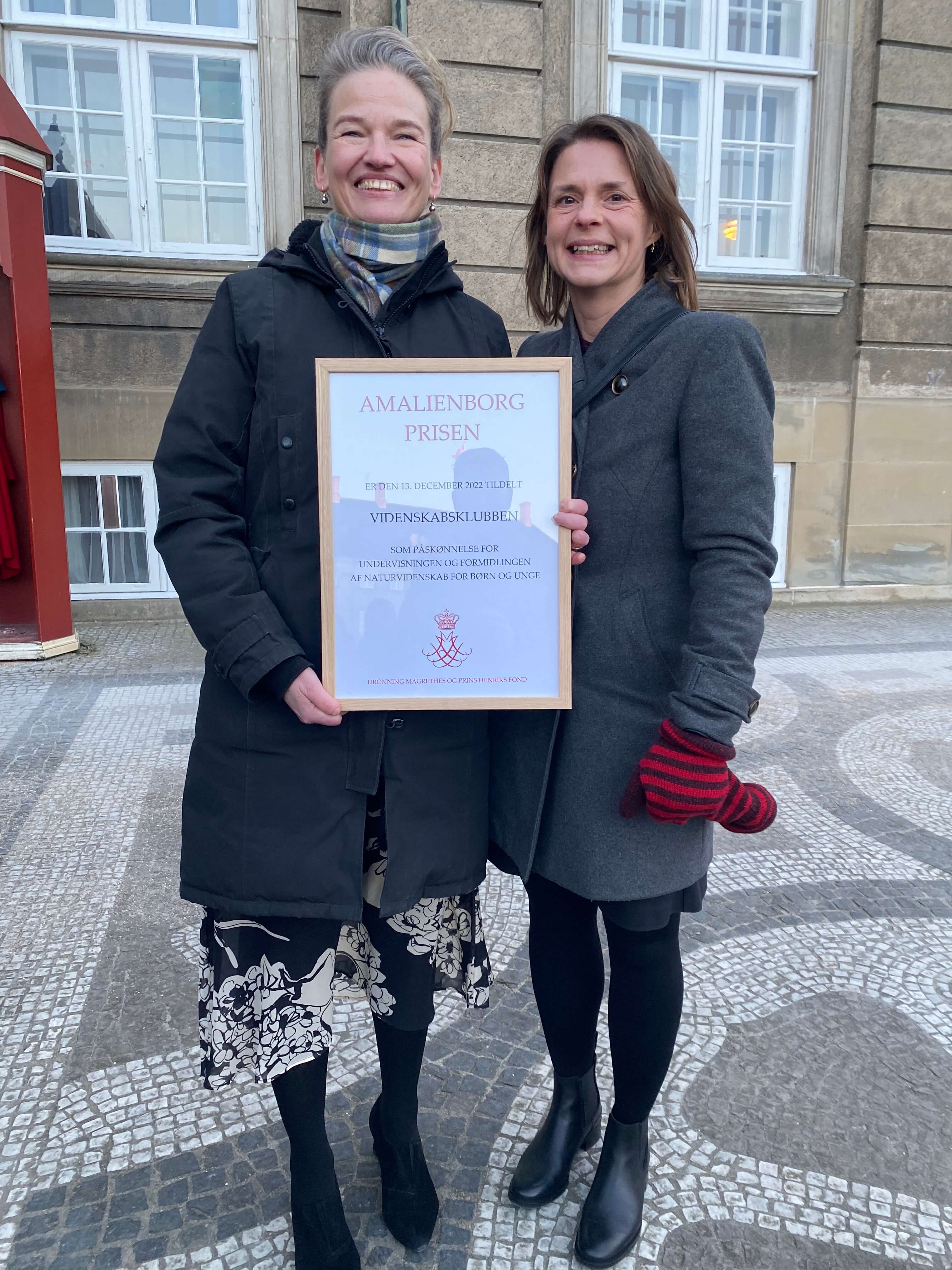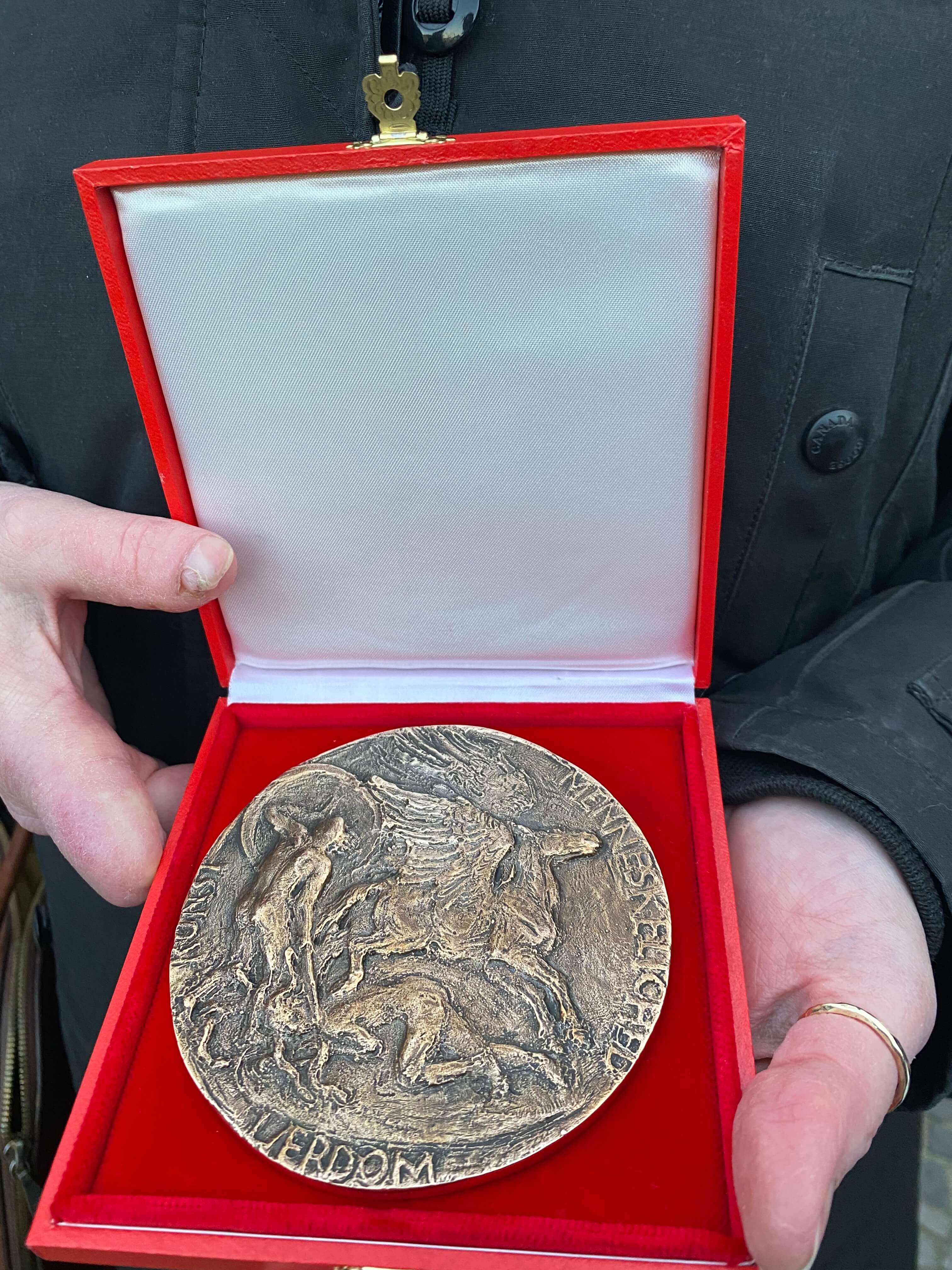 Topics