25 May 2023
Are eye exams reliable in their prediction of glaucoma?
Pharma Research
This topic, as well as several other related subjects, will be examined by the project FOREVER-OCT, a new project that has received 4.2 mill DKK from the VELUX FOUNDATION.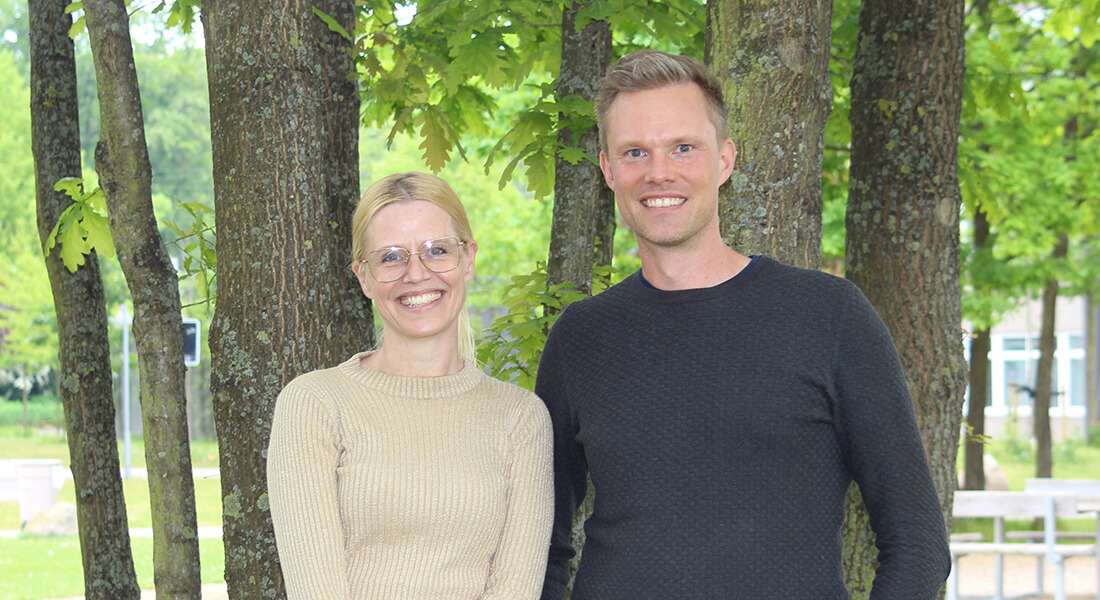 Professor Miriam Kolko and PhD Fellow Jens Rovelt state:
"We are thrilled to announce that we have received financial support from the Velux Foundation for our new and innovative project:
"Finding Ophthalmic Risk and Evaluating the Value of Eye Exams and their Predictive Reliability - Optical Coherence Tomography (FOREVER-OCT)."
This project aims to explore the potential benefits of integrating OCT scans into routine optometry practices. Additionally, we will use deep learning to analyze possible links between OCT measurements and both known and potential risk factors for glaucoma. We are also fortunate that the grant includes funds for DNA extraction from saliva samples gathered in the FOREVER project."
The project was granted 4.2 mill DKK by the VELUX FOUNDATION under the specific Anniversary Initiative focusing on Senior citizens with vision impairments.
The FOREVER-OCT team is lead by Professor Miriam Kolko and also consists of PhD Fellow Jens Rovelt and PhD Fellow Josefine Freiberg. The project is a part of FOREVER.
Topics