27 February 2023
Is a better treatment of chronic bone pain possible?
Pharma Research
Chronic bone pain is very common for patients suffering from arthritis or bone cancer, and today's pain treatment is inefficient and often addictive.​​​​​​​​​​​​​​The new consortium, ACTaNet, now hopes to create a more efficient treatment of chronic pain in a new project that recently received 1.2 mill Euro from Eurostar for this purpose. Associate Professor Anne-Marie Heegaard from Translational Pharmacology at Dept. of Drug Design and Pharmacology is heading the research contribution from UCPH.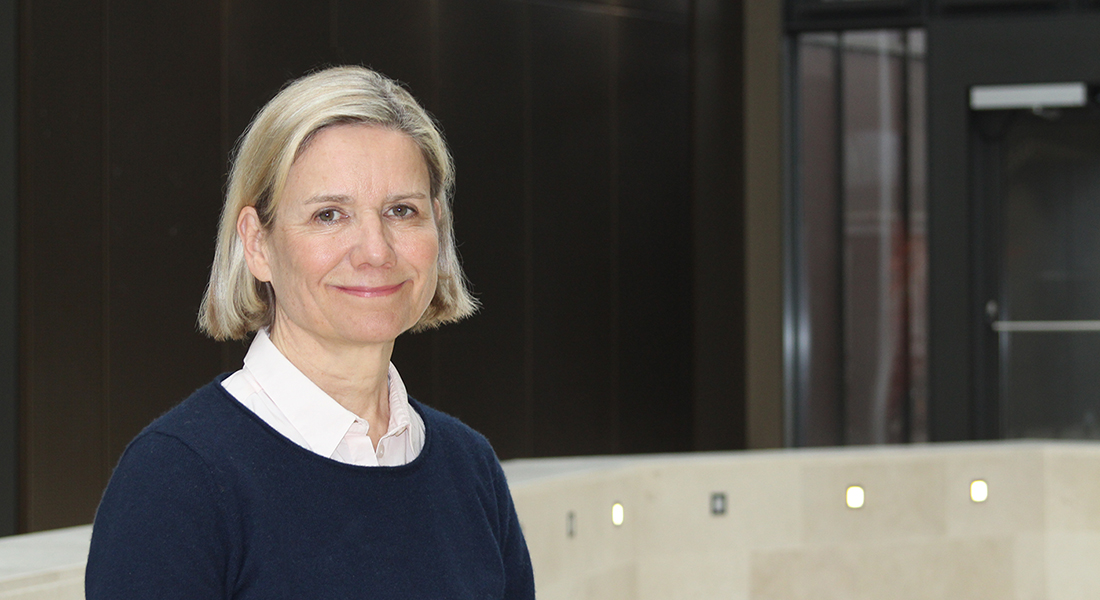 Chronic pain is affecting over 100 million people in Europe alone, and it is very common among patients with rheumatoid
arthritis and cancer metastasized to the bone.  The existing long-term treatments consist of pain-relieving drugs that are not fully efficient and might lead to addiction for the patients.
ACTaNet is led by NETRIS Pharma in a collaboration with Karolinska Institutet, UCPH, the Cancer Research Center of Lyon (CRCL) and Nordic Bioscience.
The project aims to generate preclinical proof-of-concept for NETRIS Pharma's lead product called NP137, as a promising candidate for the treatment of arthritis and metastatic bone cancer
related chronic pain. NP137 is an antibody therapeutic that targets netrin-1, a protein ligand over-expressed in many cancers.
In addition, the project aims to validate relevant non-invasive translational biomarkers, such as collagen fragments, that may be used as a tool for better understanding of treating chronic pain, as well as to predict and monitor the efficacy of NP137.
Associate Professor Anne-Marie Heegaard will be responsible for testing the efficacy of NP137 for the treatment of cancer-induced bone pain. She is excited to be part of this innovative collaboration to develop improved treatments for the many patients with bone-related pain. ​
Karolinska Institutet (KI)
Camilla Svensson, Professor
UCPH, Department of Drug Design and Pharmacology
Anne-Marie Heegaard, Associate Professor
CRCL
Pierre Chaumont, head of communication,
pierre.chaumont@lyon.unicancer.fr
NETRIS Pharma
Christophe Guichard, CFO and IR
christopheguichard@netrispharma.com
Mike Sinclair, Halsin Partners (for NETRIS Pharma)
Nordic Bioscience
Nicholas Willumsen, Director, Oncology
Topics